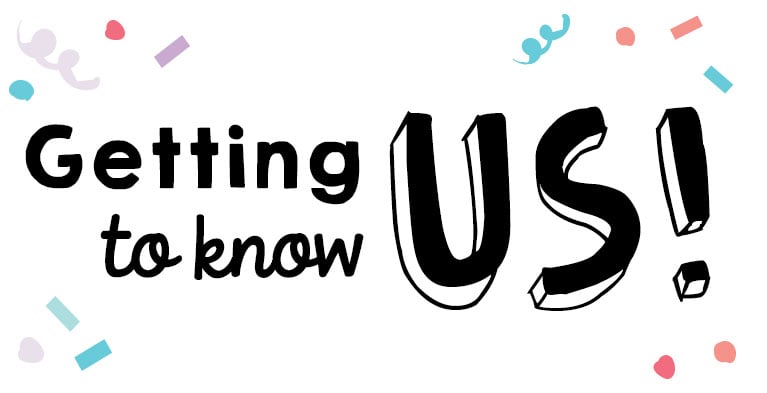 Kaleigh Siek- She is the Executive Director. She is more than excited to be welcoming our community to an active senior way of living. Here at Birkwood we strive to please our tenants as well as their family members. With the welcoming staff full of hospitality that will leave you filling right at home. After graduating high school, she attended Marshalltown Community College on a full ride athletic scholarship where she received her liberal arts degree. In the spring of 2022, she will be graduating with her bachelor's in healthcare administration. She is currently blessed with two handsome boys that keep her young and energetic! In her free time, she loves to boat, workout, play sports and travel.
Fabiola Cervantes-She is a RN and is excited to be the Health Services Director here at Birkwood. She has been in the health field for 11 years. She has a 16-month-old little boy and 2-year-old Chihuahua and they both keep me very busy. Fun fact: Remodeling her house has been fun!!
Karin Wobeter- She will be the Recreational Program Director. Before starting her new chapter, she was a CNA for ten years in Traer at Sunrise Hill. She has been married to Curt Wobeter for 28 years. Their son recently got married to Makenze. They now have four dogs that are spoiled rotten! She can't wait to meet everyone and their families. Fun tidbit: She loves to shop!!!
Penny Hand- Will be the Environmental Director. Before coming to Birkwood she worked retail for 20 plus years. She is excited to work with everyone and can't wait to meet the tenants. Fun fact: She really loves to clean!!
Dorothy Thompson- Dorothy is the Culinary Supervisor. She loves to cook and bake and of course eat food. She loves all things food!! She is very excited to meet everyone and make delicious meals for all of you!!!
Zara Pippel- She is a CNA and has been for over a year. She loves being outside and being active.
Alana Betz- She has worked in the community for a couple years and has been a CNA for 5 years. She is currently studying for med aid. She is super excited to welcome everyone to this building and can't wait to meet you.
Katherin Kofstad- She is a culinary cook and has been in the food service for a couple years. She also just got engaged!! Baking and cooking are her passion.
Kyra Johnson- She is twenty-three and a mother to 3 children (2 sons and a daughter). She went to West High School and graduated in 2016 in Iowa City. She will be a Universal Worker with her med aid. She can't wait to work with everyone and make memories that will last a lifetime.
Hailey Larsen- She is from Traer and previously worked at Sunrise Hill in Traer. She went to North Tama and graduated in 2020. She has her CNA and is working at getting her Med Aid. She is excited for this new adventure at Birkwood and can't wait to meet you.
Makenze Wobeter- She lives outside Toledo on the Wobeter Family Farm. She recently married Austin Wobeter. She has been a CNA since 2016 and is studying to get her Med Aid. A hobby of hers is taking care of her farm animals. She is looking forward to meeting everyone and starting this new adventure at Birkwood Village!!